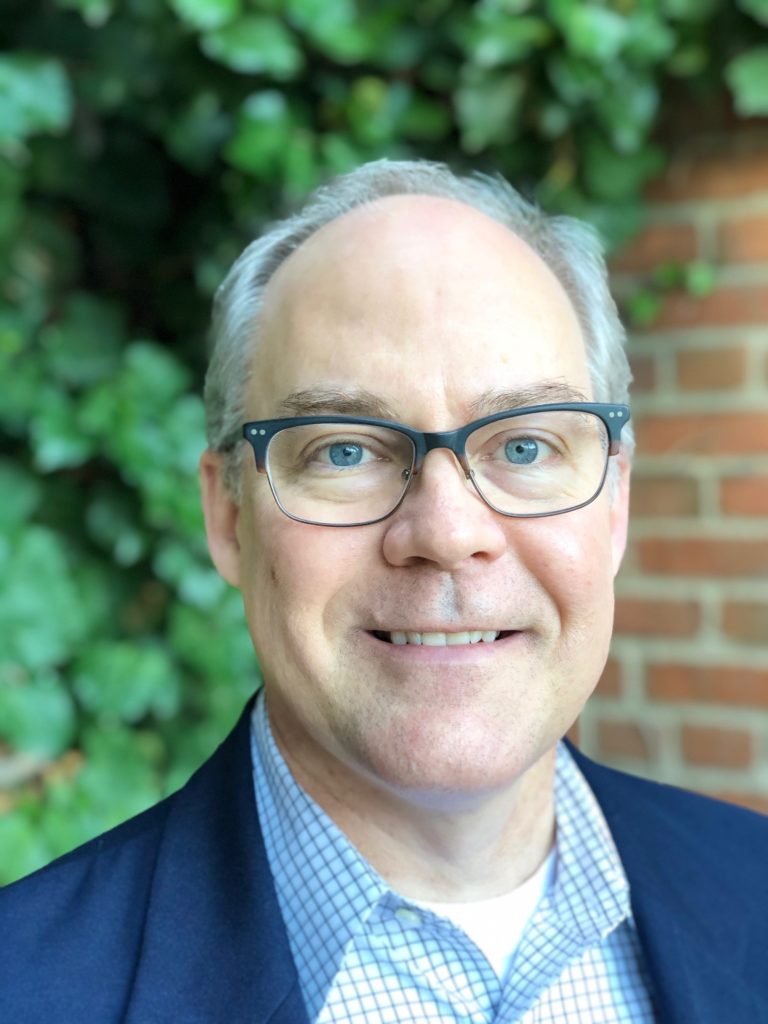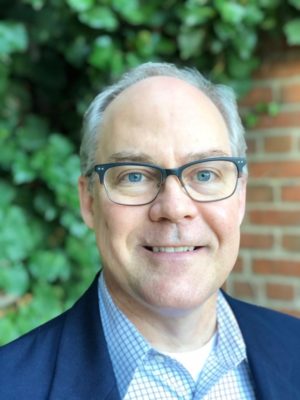 Mickey McDonald
President
Michael (Mickey) McDonald is the president of the Great Lakes Colleges Association. He joined the GLCA staff on July 1, 2018. Just prior to joining the GLCA, Mickey served ten years as Provost of Kalamazoo College, including one term as Acting President, and before that he was a professor of mathematics and served in various administrative roles at Occidental College in Los Angeles. Mickey earned a B.S. from Davidson College and a Ph.D. in mathematics from Duke University. Mickey currently serves on the Boards of the Association of Collaborative Leadership and the National Association of Independent Colleges and Universities, and is chair-elect of the ACE Council of Fellows.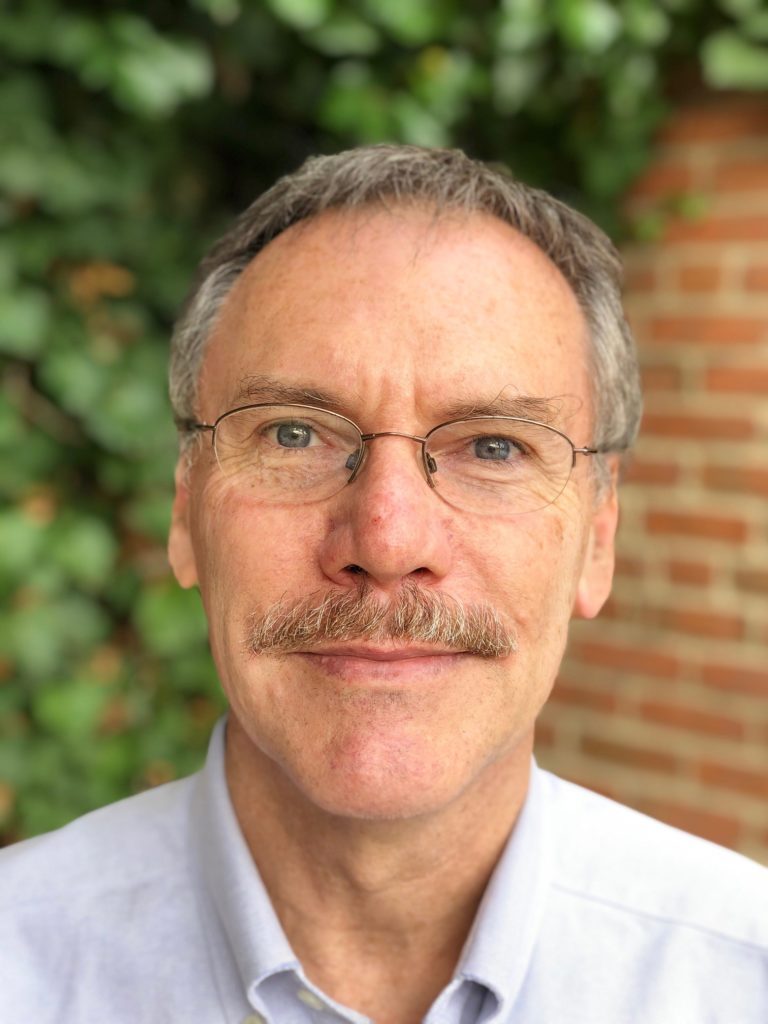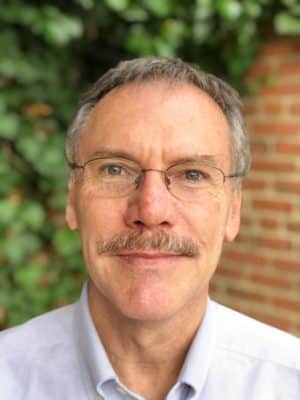 Simon J. M. Gray
Program Officer, Global Liberal Arts Alliance
As Program Officer, Simon's primary responsibility is programming for the Global Liberal Arts Alliance and currently oversees the Global Crossroads grant from the Andrew W. Mellon Foundation. He also works with GLCA faculty and staff groups. Prior to joining GLCA in July 2015, Simon taught Computer Science at The College of Wooster. Simon earned a B.A. in anthropology and philosophy and an M.A. in anthropology from the University of Virginia, then a Ph.D. in computer science from Kent State University.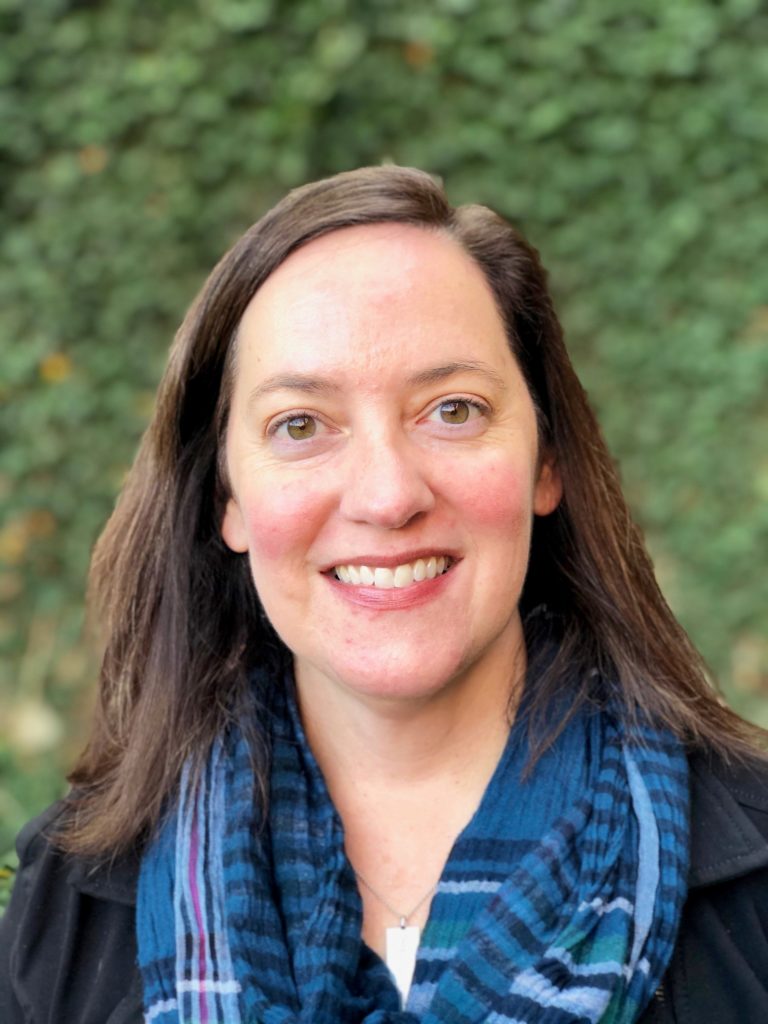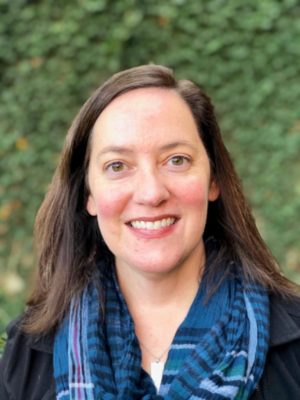 Colleen Monahan Smith
Assistant to the President
Colleen is assistant to the president and works on event planning for the Global Liberal Arts Alliance, Board of Directors, Deans' Council, special summits and other meetings. She also is a coordinator of the New Writers Award. Previously, she worked as a Legislative Director on Capitol Hill in Washington D.C. Colleen earned her BS from Santa Clara University in Northern California where she studied Political Science with minors in Spanish and International Studies. Colleen joined the Great Lakes Colleges Association in 2012.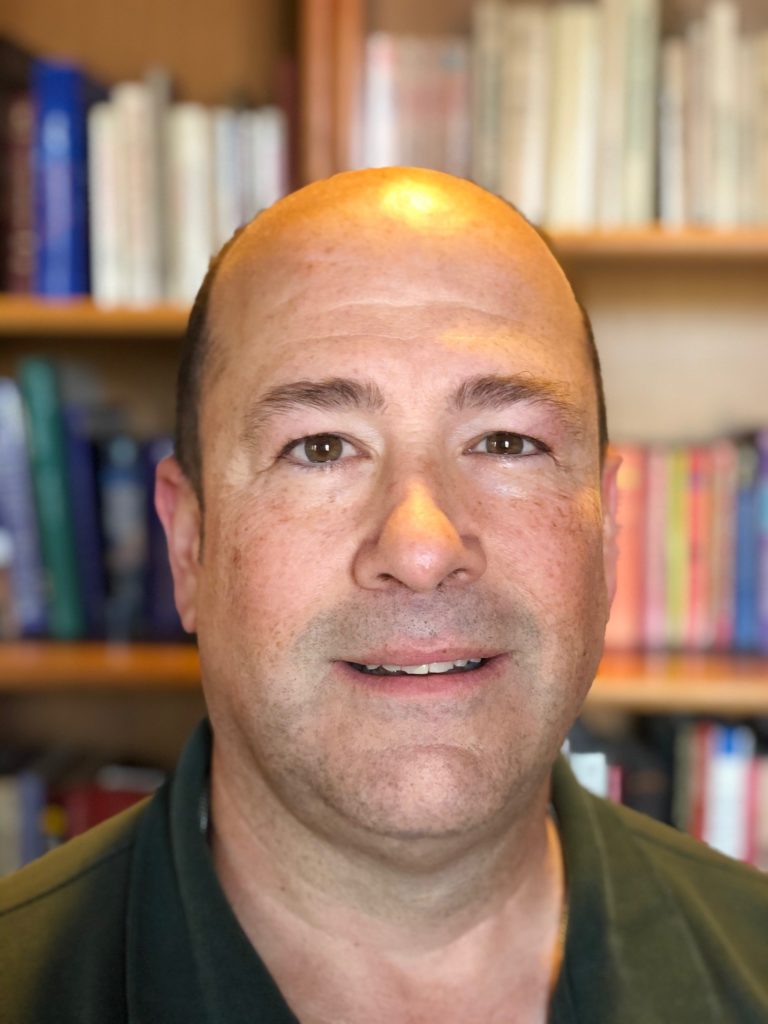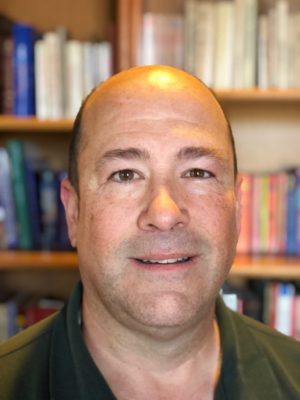 Derek S. Vaughan
Vice President for Finance and Administration
Derek S. Vaughan is the Vice President for Finance and Administration where he serves as the chief financial and operating officer. He also serves as the program officer for several groups including Chief Financial Officers, Institutional Researchers, HR Officers, Chief Information Technology Officers, and Tuition Remission Exchange Officers. Additionally, Derek serves as the administrator for the consortial Tuition Remission Exchange (TRE) program and the primary data sharing officer. Derek earned a BS in math and a BBA in quantitative business analysis from Ohio University, an MS in student personnel services and an MBA in organizational behavior from Miami University, and a PhD in higher education administration from the University of Michigan. Prior to joining the GLCA in 2004, Derek held positions in student affairs at Northwestern University, University of Wisconsin-Eau Claire, and Miami University.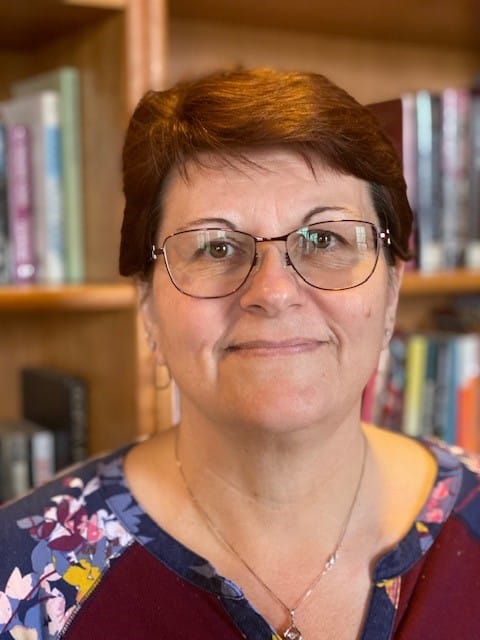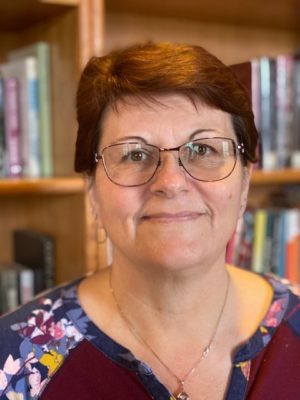 Charla J. White
Program Officer, Controller
Charla White is a program officer and controller at the GLCA. Charla works closely with administrative and diversity groups, secures logistics for domestic meetings, helps the VP for Finance and Administration monitor and enforce policies and procedures, and assists in the auditing process. Charla was previously employed at Earlham College where she worked in the Student Life area and the grant funded Odyssey Program for rural, first-generation, college-bound students. Charla holds a Master's Degree in Education with a focus on assessment and evaluation (American InterContinental University, 2010) and a Bachelor of Arts in English (Earlham College, 2008). Charla came to GLCA in 2002 following her work at Earlham College.